About Us
Our People
The philosophy has always been "it's all about the customer" and about meeting the customer's requirements. All departments are evaluated and measured in relation to their ability to impact sales and customer satisfaction in a positive way. When a potential hire is interviewed, it is explained that even though they may not be applying for a customer service position, customer service is in every employee's job description. Every employee is, in some way, a sales representative for the company, here to serve both the internal and external customer. It is this philosophy that has made Ellsworth Corporation stand out from its competition. The people strive to be the best at what they do, at all times, driven by the customer's requirements and expectations.
Our business philosophy is to treat our employees with fairness and respect and to employ enthusiastic people who are interested in a working relationship that is both beneficial to themselves and our organization. Our most valuable asset is the group of people who make up this company.
Our employees are an important part of this organization that has developed a reputation for quality products and excellent service to our customers. Our overall success and future growth depends on satisfying our customers. It's your efforts that enable us to accomplish this goal.
Mission, Vision, Values
Our Mission –
What We Do
To drive global design and process performance through adhesive and other formulated resin systems, automation, and services.
Our Vision –
What We Want to Achieve
To become the world's premier provider of adhesive systems and services.
Our Values –
How We Do What We Do
Customer Focus

at all times.

Integrity

in everything that we do.

Quality

in our work.

Cooperation

with our coworkers, business partners, and communities.
Our History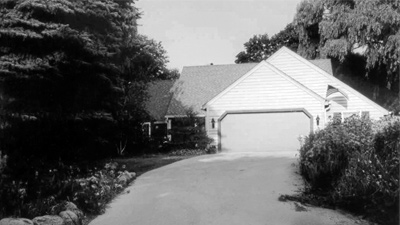 1974
Ellsworth Corporation started in Milwaukee, WI, in the home basement of Paul Ellsworth's father, Paul Ellsworth Sr., who also helped finance and organize the business. Soon after, Patsy Ellsworth joined the company after the birth of the couple's first child. She performed all office functions, such as customer service, purchasing, accounting, shipping, and receiving.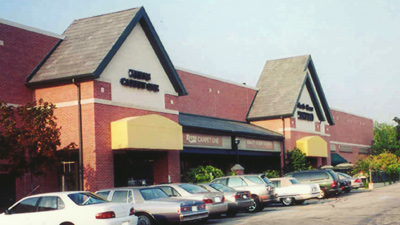 1975
The business had grown too large for the basement of Paul Sr.'s home. UPS and service trucks were beginning to cause a disturbance in the quiet suburban neighborhood. They decided then that the company should relocate to a new location, the basement office of a local shopping center. It was at this time that Ellsworth hired it's first employee.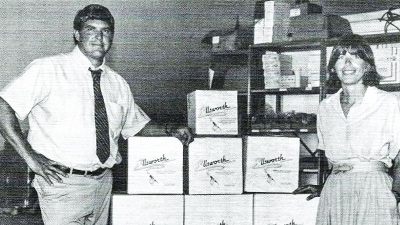 1976
Paul and Patsy purchased Paul Ellsworth Sr.'s stake in the company and became its sole shareholders.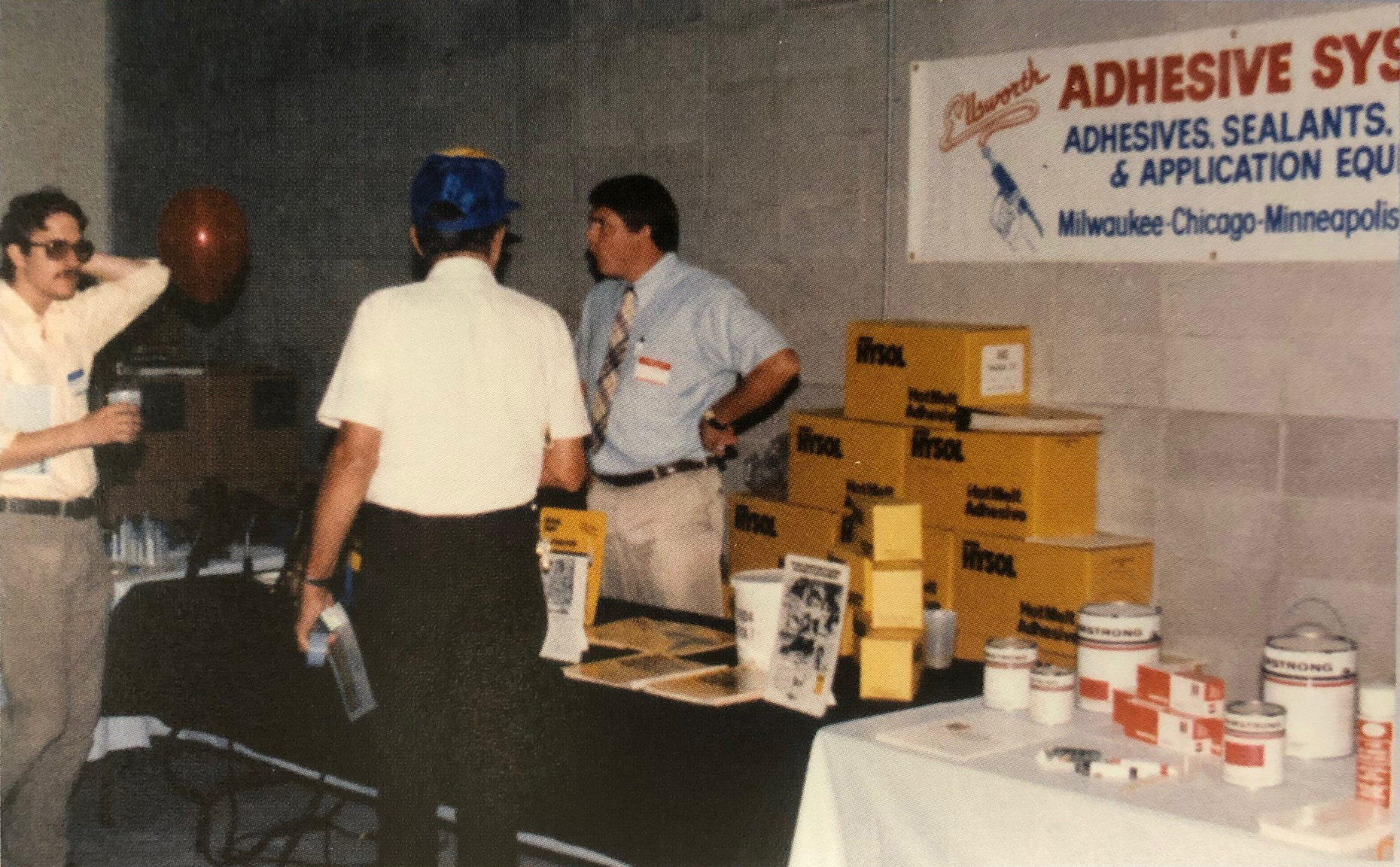 1980s
Ellsworth Corporation started expanding with its first branch offices in Minneapolis and Chicago. The company grew rapidly, through a combination of organic growth and acquisitions, and soon developed a nationwide network of branches and sales people who could effectively service the manufacturing industry.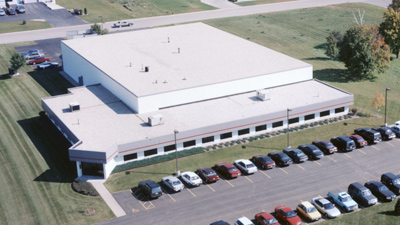 1984
The company acquired KitPackers, a custom packager of a variety of chemical products. Shortly thereafter, the company also purchased Badger Adhesives, a custom formulator and toll manufacturer of resin materials. The Badger Adhesives name was changed to ResinLab. Both KitPackers and ResinLab are located in a 106,000 sq. ft. building next door to the Ellsworth Corporation World Headquarters and Distribution Center in Germantown, WI.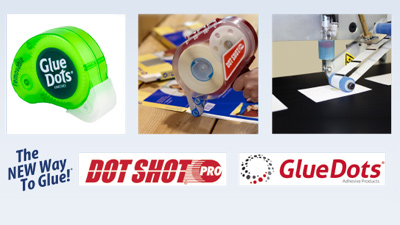 1999
Ellsworth Corporation acquired Glue Dots International, a manufacturer of dots, squares, and custom patterns of pressure sensitive adhesives.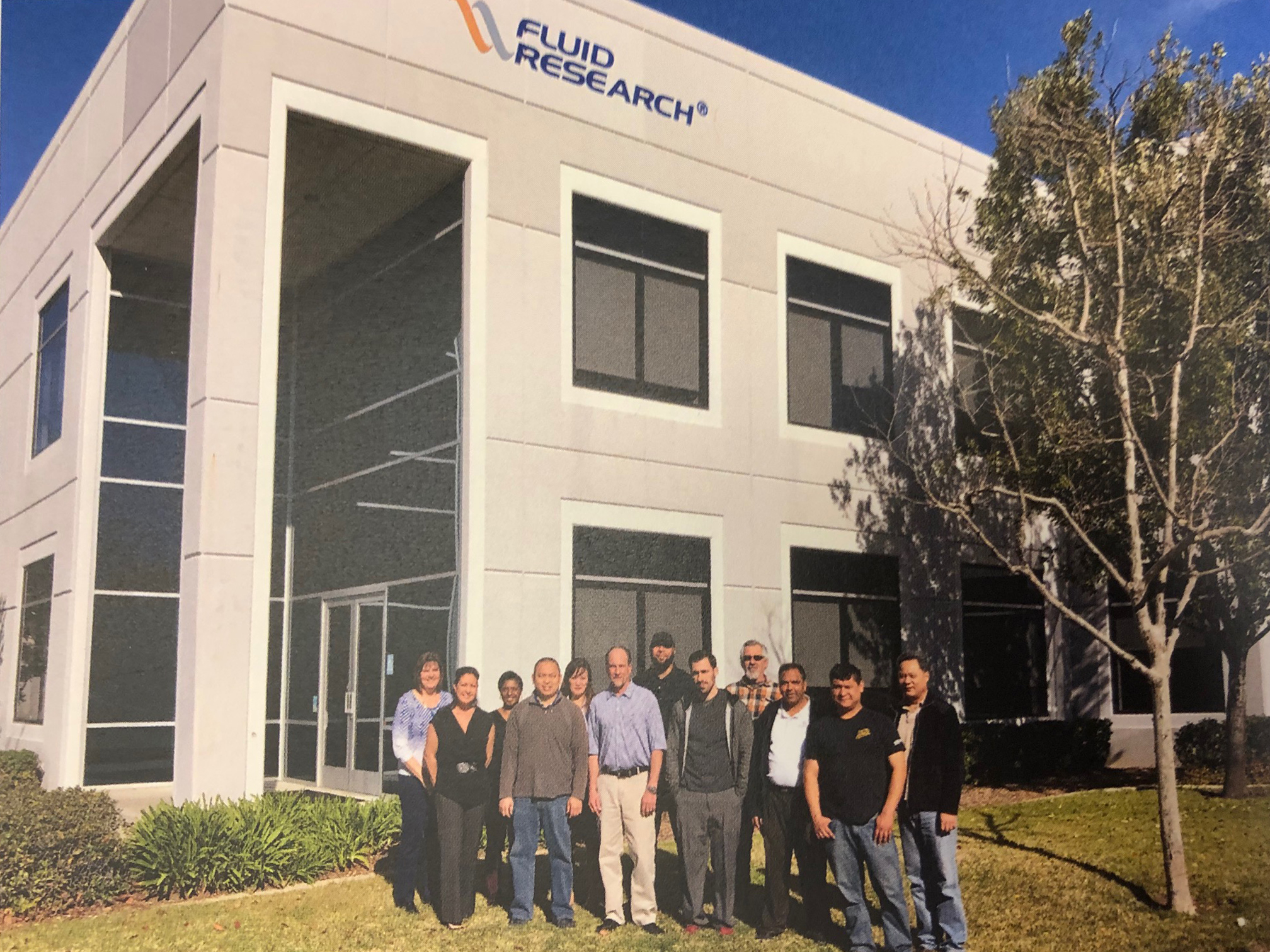 2013
Ellsworth Corporation acquired Fluid Research Corporation (FRC) located in Tustin, CA. FRC is a recognized leader in the engineering and manufacturing of meter/mix and dispensing equipment for both single and multi-component materials.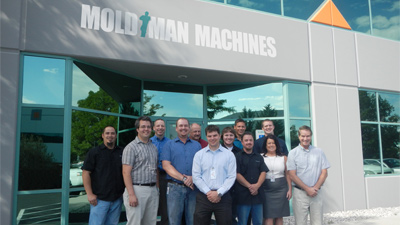 2014
Ellsworth Corporation acquired Nevada based equipment manufacturer, MoldMan Machines, a division of Cavist, Inc. With operations based in Reno, NV, MoldMan Machines specializes in low pressure injection molding. The name was later changed to MoldMan Systems LLC.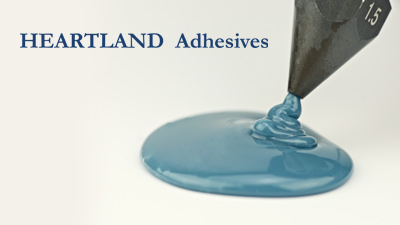 2015
Ellsworth Corporation acquired Heartland Adhesives, a local hot melt adhesive manufacturing company with operations based in Germantown, WI. Heartland Adhesives specializes in manufacturing pressure sensitive hot melts and is a leader in the formulating and manufacturing of PSA hot melts for labels, tapes, and light structural product assembly.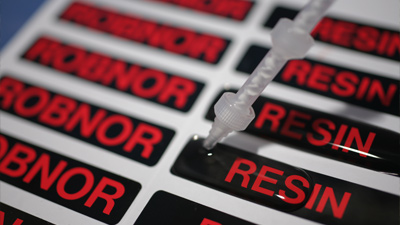 2016
Ellsworth Corporation acquired Robnor Resins in Wellingborough, England to become Robnor ResinLab.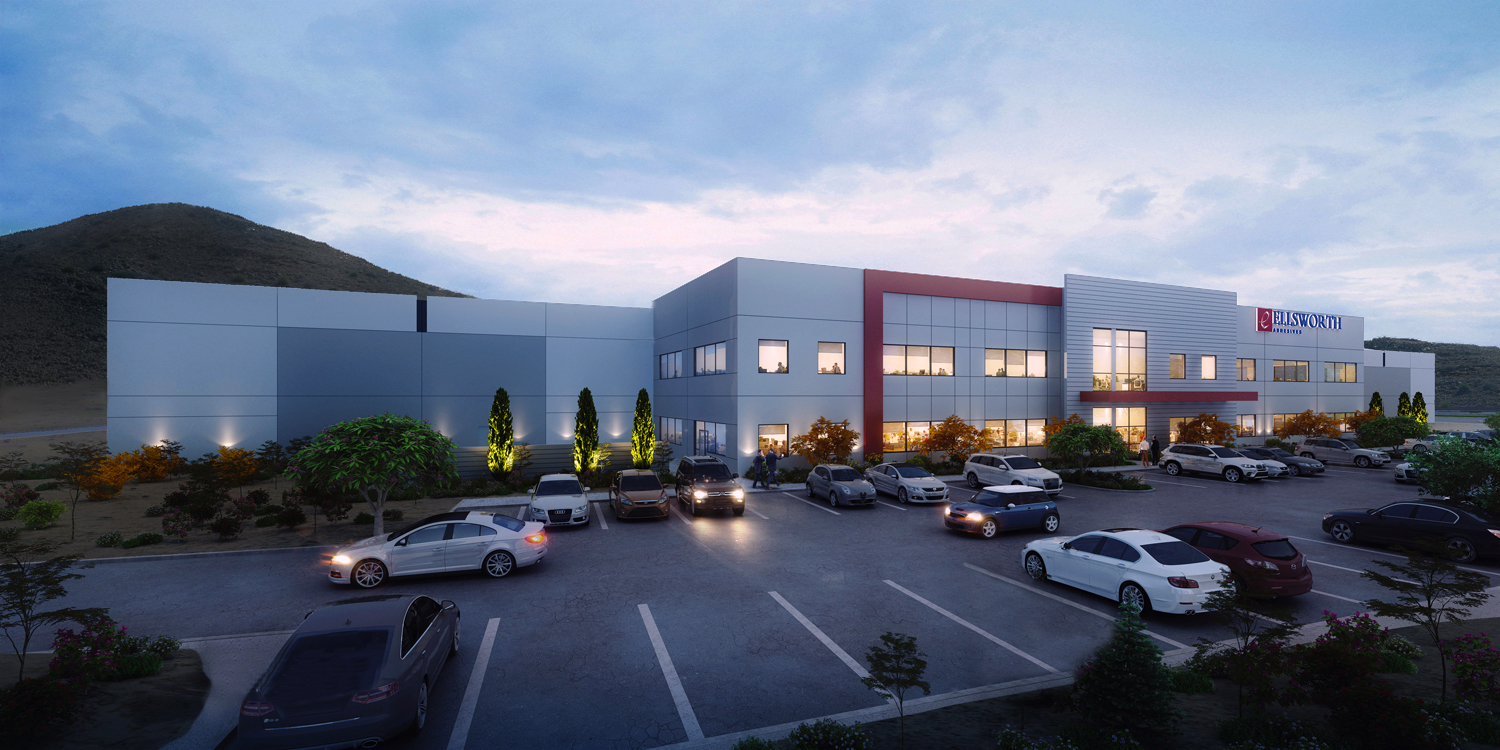 2019
Ellsworth Adhesives opens a new Distribution Center in Sparks, Nevada that also houses the Ellsworth Dispensing Solutions' brands: MoldMan Systems™ and Fluid Research.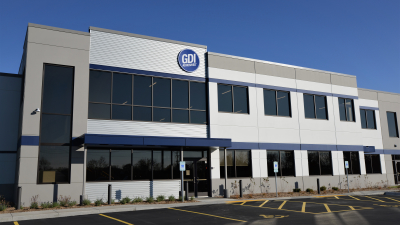 2020
Heartland Adhesives and The Glue Factory merges with Glue Dots International and Ellsworth Corporation invests in a 70,000 square foot expansion to the current Glue Dots International building.
Our Global Footprint
Ellsworth Corporation currently has distribution and manufacturing operations in 21 countries, including the U.S., Canada, Mexico, Europe, Mainland China, Hong Kong, India, Thailand, Vietnam, Malaysia, Philippines, and Singapore. The company plans to continue to expand its international operations around the globe to support the demands of its customers.
Ellsworth Corporation is a family of companies that can provide unique solutions for our customers. It isn't enough to provide our customers with material but to also help them with packaging, formulation, dispensing, equipment, and other value added services. To learn more about our family of companies visit our Divisions page.